welcome to FITONE
If you appreciate quality, then we are for you.
Fit One was established since 2014 providing high-quality workout fitness sessions at affordable prices for all ages. It doesn't matter if you are 70 years old or just a young child.
Our challenging yet fun, exciting variety of classes will not only make you sweat, but help take your fitness to the next level and transform you to a whole new person!
professional trainer :
Our certified and experienced trainers will guide you closely through each session, ensuring you are on the right track and getting real results.
multiple studios :
Concurrent classes with our multiple studios at different levels/rooms.
equipment :
All the equipment for classes are available for member's usage and are always sanitized after each use.

expert trainers
We are very serious about our profession.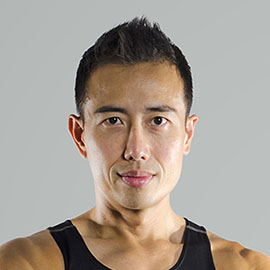 Melvin Lee
Certified Personal & High Performance Trainer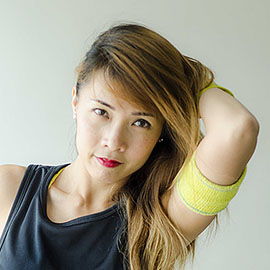 Weberlynn Tan
Zumba / Dance Instructor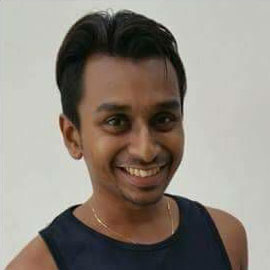 Paran
Zumba / Dance Instructor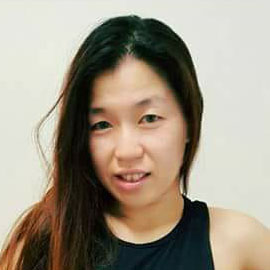 Amy
Zumba / Dance Instructor